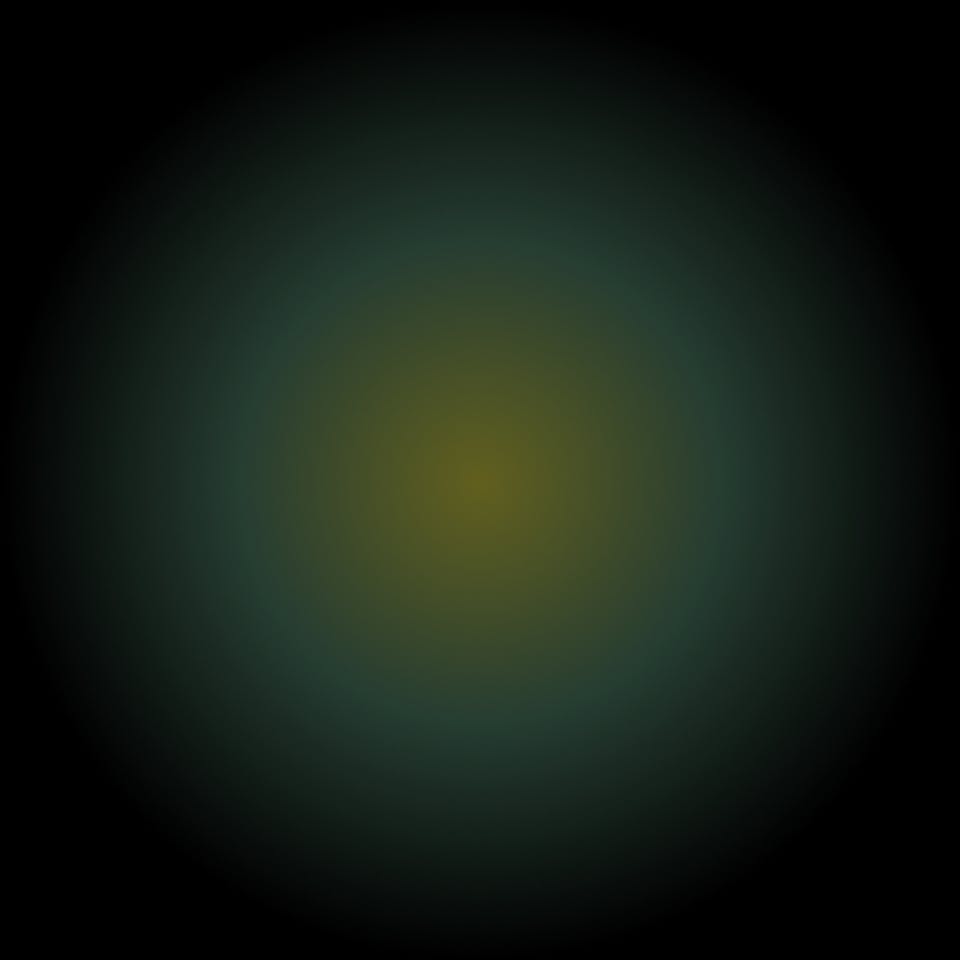 Selection process
Do you have what it takes? Prove yourself.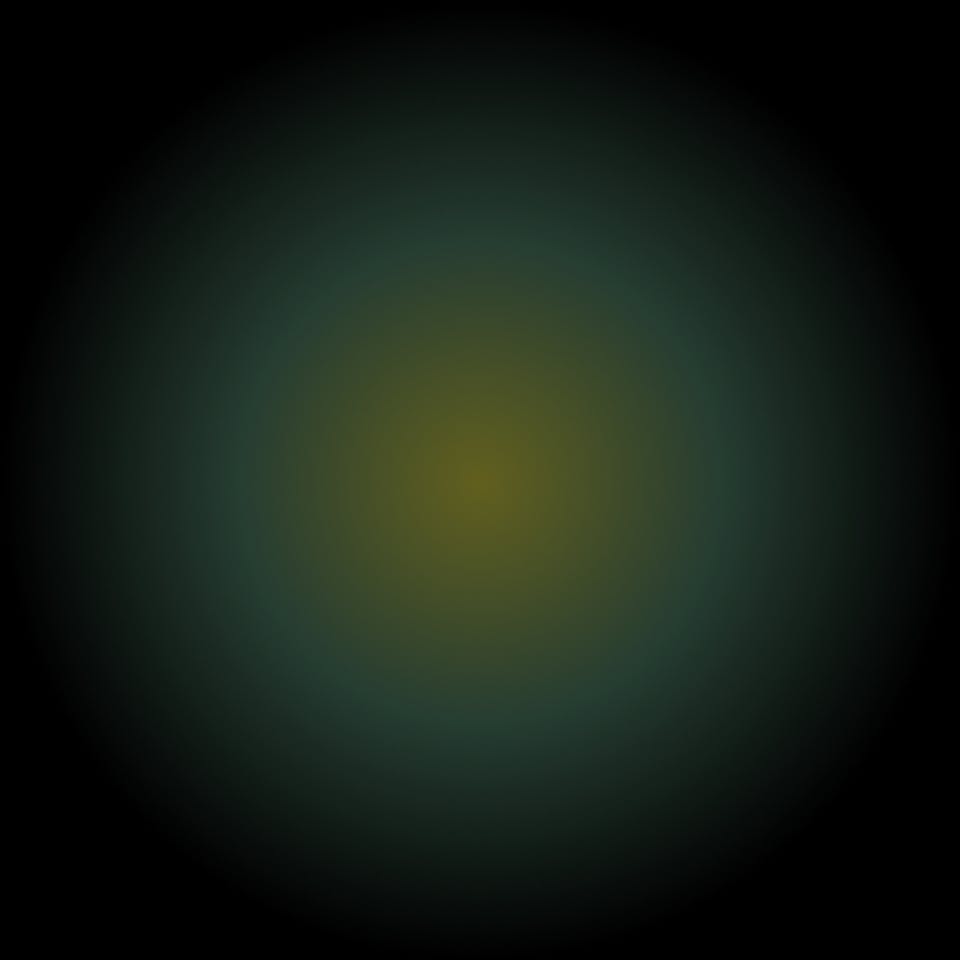 Online application
10 August - 14 October 2022
The online application is the first step to becoming a part of Vento.
Fill in our form, but don't worry, we won't ask you to type in your CV, what matters to us is why you want to do it and which is your unfair advantage. A couple of psychometric tests will follow. Online interviews
10 October - 4 November 2022
If you pass the first step, it's time for a quick chat.
We will test your soft and hard skills to understand if you could be the perfect fit for our program and what's unique about you.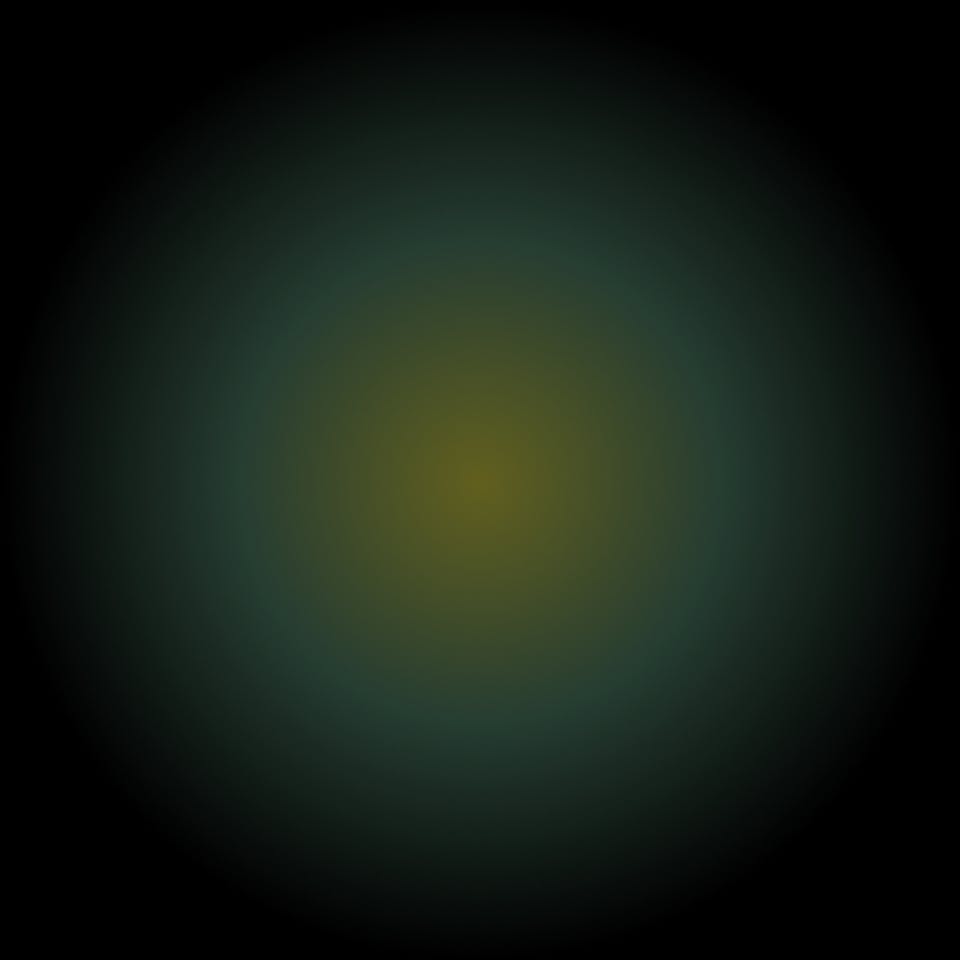 Stormcamp
18-22 November | 25-29 November | 2-6 December 2022
The top candidates will have access to one of the two bootcamps held in presence in Turin.
You will be thrown into the storm: a 5-day full-time experience of a condensed version of the program. Let's see if you can keep up with the pace. Final Batch
We will announce the 40 final participants. Great job! Usually the answer is 42, but just in case you need more check out the FAQ page.
And if you want to talk to us directly shoot us an email