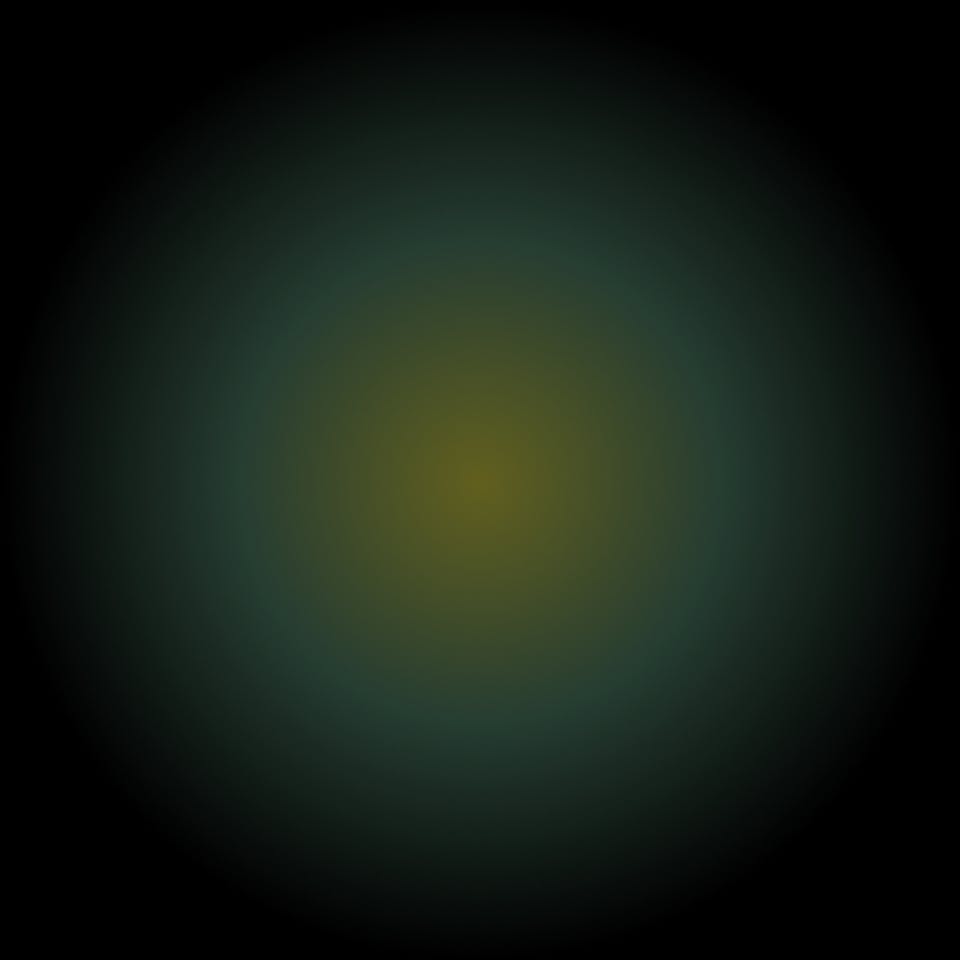 Program
Find your team, develop your idea, get funded, deploy your startup.
Kickoff
You can start from a challenge suggested by leading players.
42% of all startups fail because they do not address a real market need. Therefore, if you do not have your own idea to work on, we will provide you with an extended list of meaningful challenges designed along with leading players from several industries. Program
40 participants, 5 months full-time to find your team and build your startup.
During the first three months of the program, your focus will be on finding the best team and idea to develop.
At the end of these three months, you will have a chance to pitch in front of the investment committee and receive your pre-seed funding.
In the following two months, the focus will be on the actual development and deployment of your solution, things will get very real!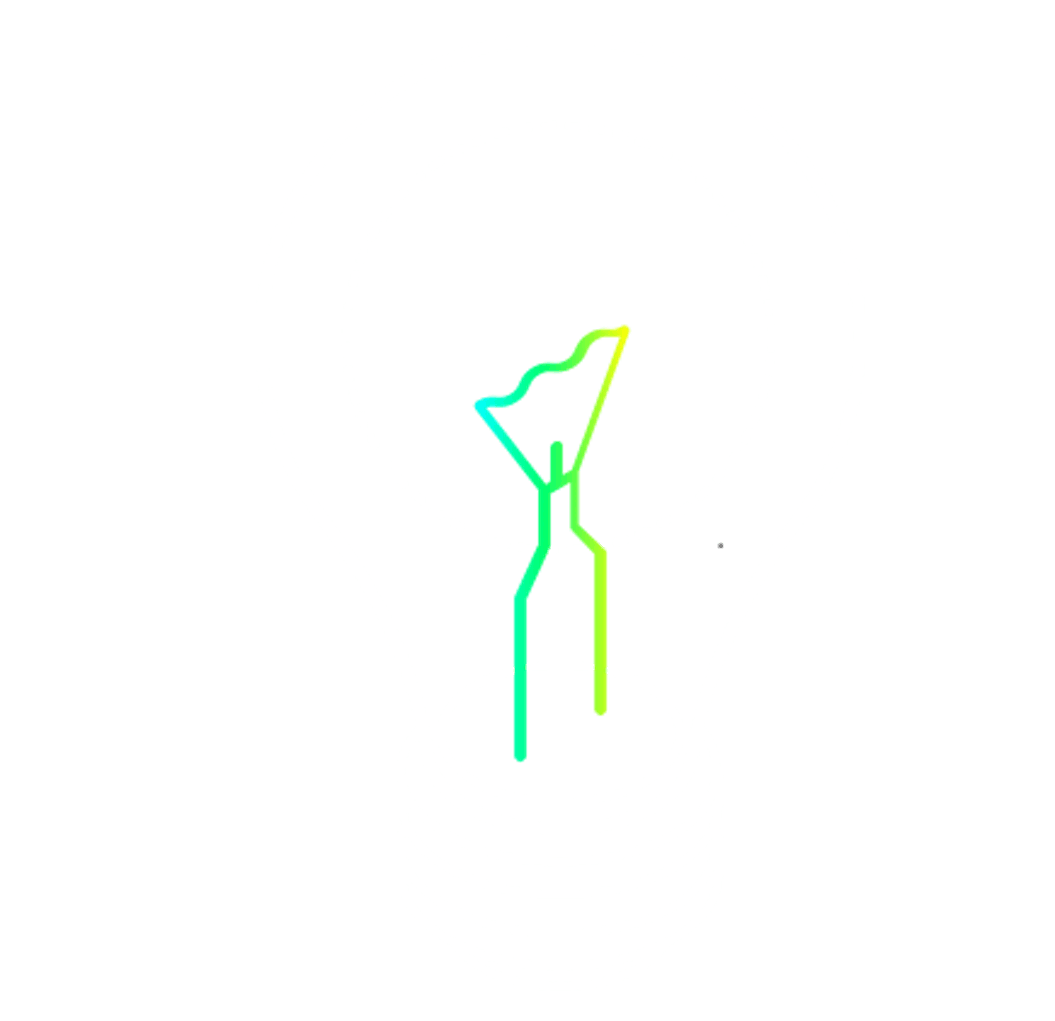 Investor day
Finally, you will pitch in front of the most prominent investors of the European ecosystem
After 5 months of hard work, teams will have the chance to present what they have developed in front of the best VCs, angels, accelerators, and so on. The goal is to raise new funds in order to grow and scale fast.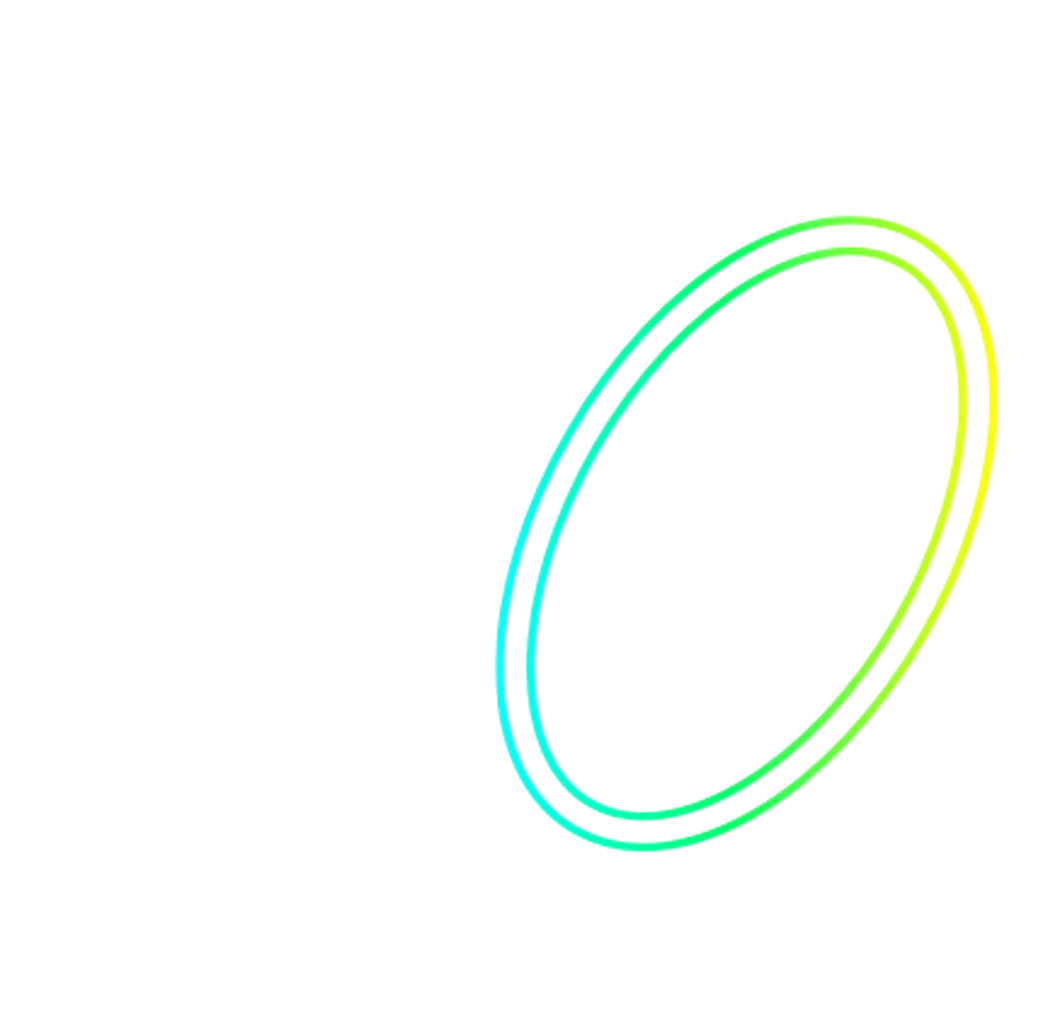 Where will it be?
Vento will be held in OGR Torino, the Startup Village of OGR Tech
This is the area where all the teams of the acceleration and venture building programs will meet each other: one hundred desks of the hub exclusively dedicated to innovation, ideas sharing, networking, and business community development.
Usually the answer is 42, but just in case you need more check out the FAQ page.
And if you want to talk to us directly shoot us an email