Who we are looking for
We are looking for the best tech and entrepreneurial minds
We start from individuals. You do not need an idea nor a team to apply, you will find both in Vento.
We select people with great potential.
We don't look much at your academic records, what we care most about is your potential. We are looking for brilliant people, willing to put 100% effort into building the next successful startup.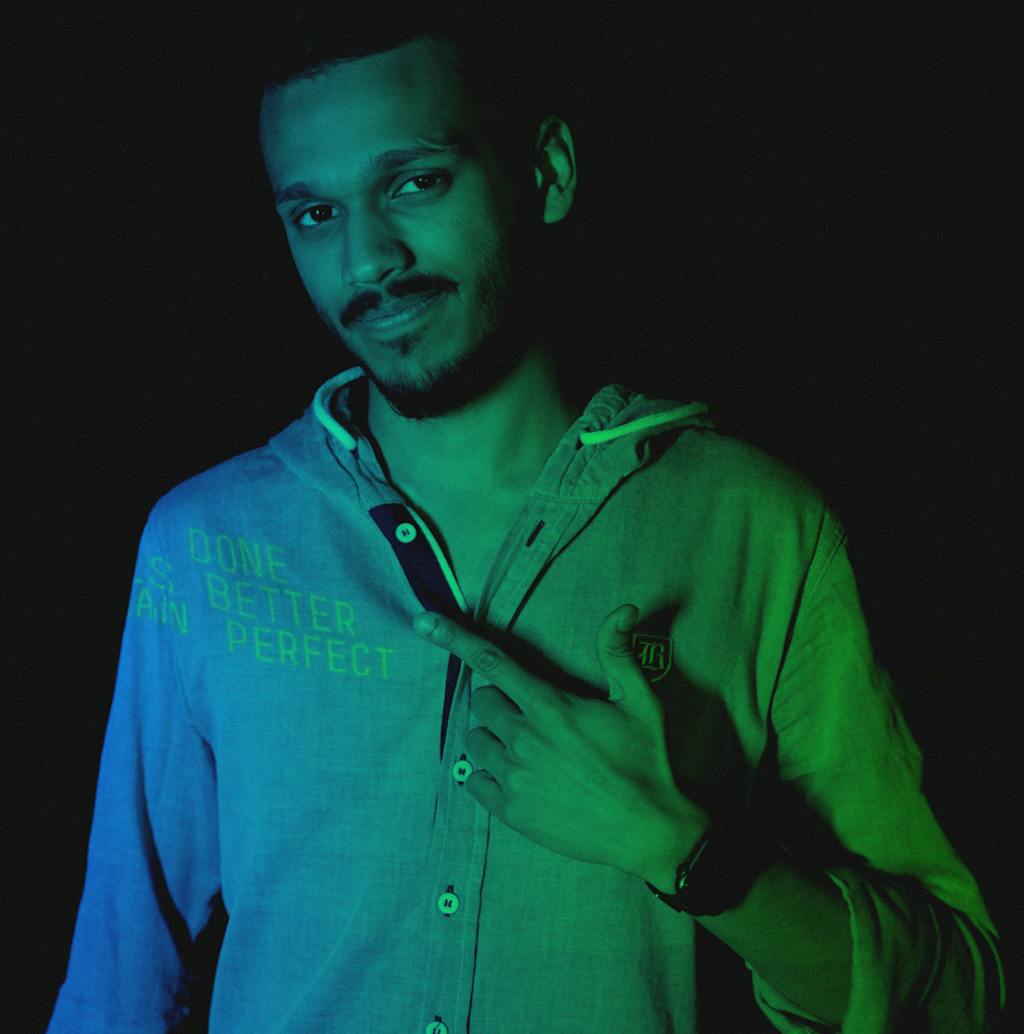 We search for those who work the hardest.
There will be many obstacles to overcome and challenges to face. The pace will be high and you will need to be resourceful to keep up. This is a place for people who want to be founders and want to work with people who feel the same.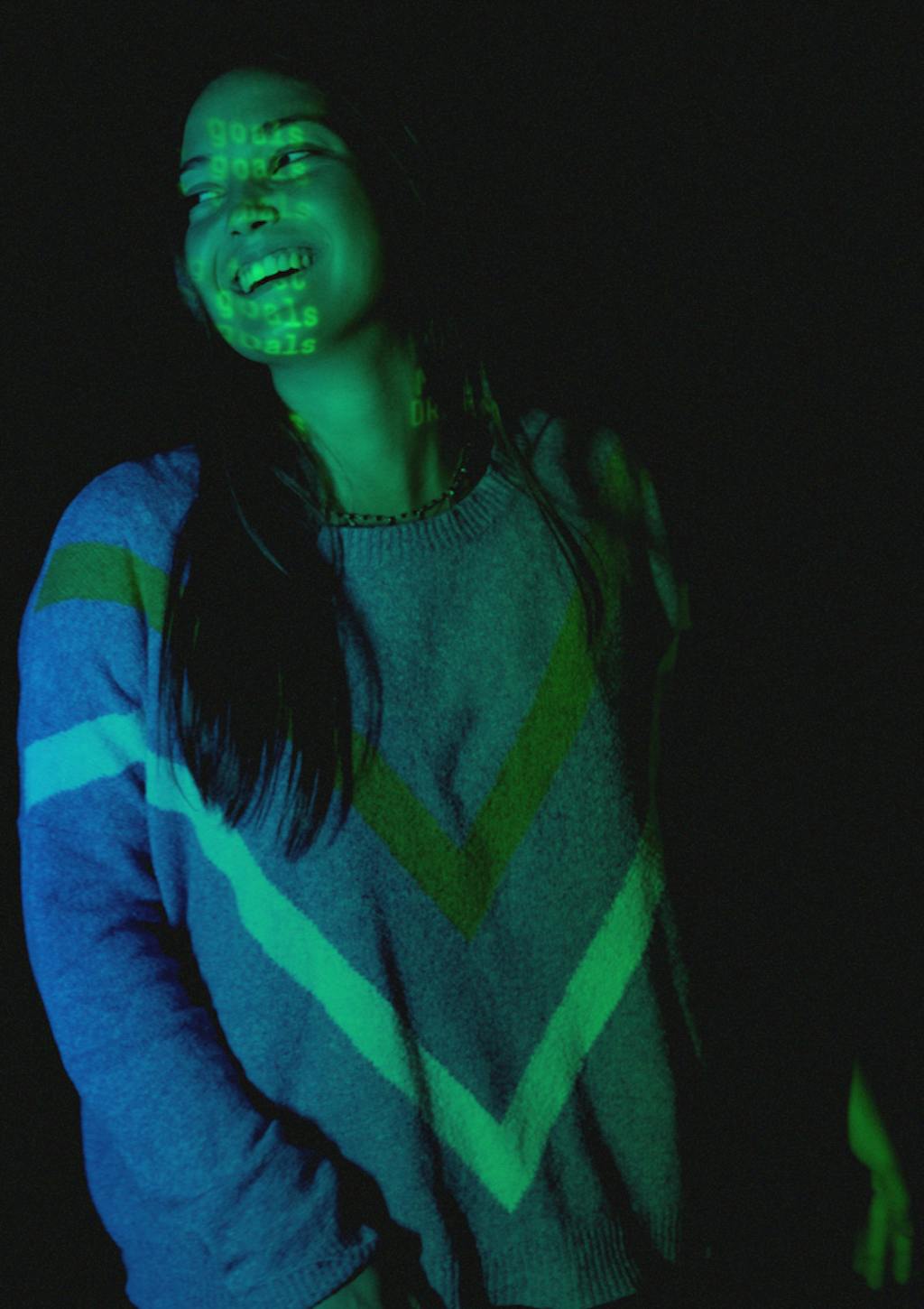 What kind of Founder are you?
We know every Founder has their own uniqueness and quirks and we look for these types in particular:
What if you don't fall into these categories? Just apply anyway. We look forward to getting in touch with you and discovering your own uniqueness.